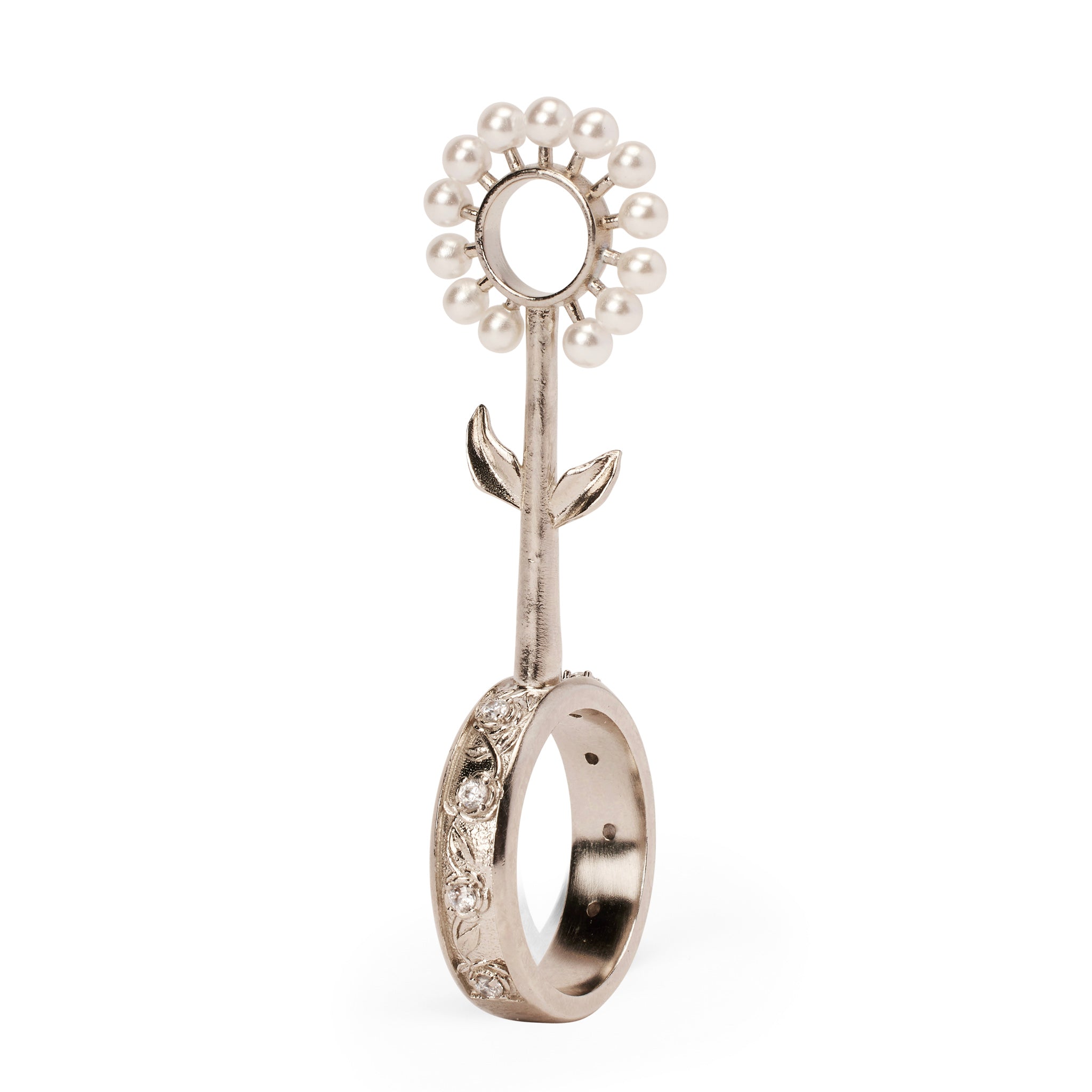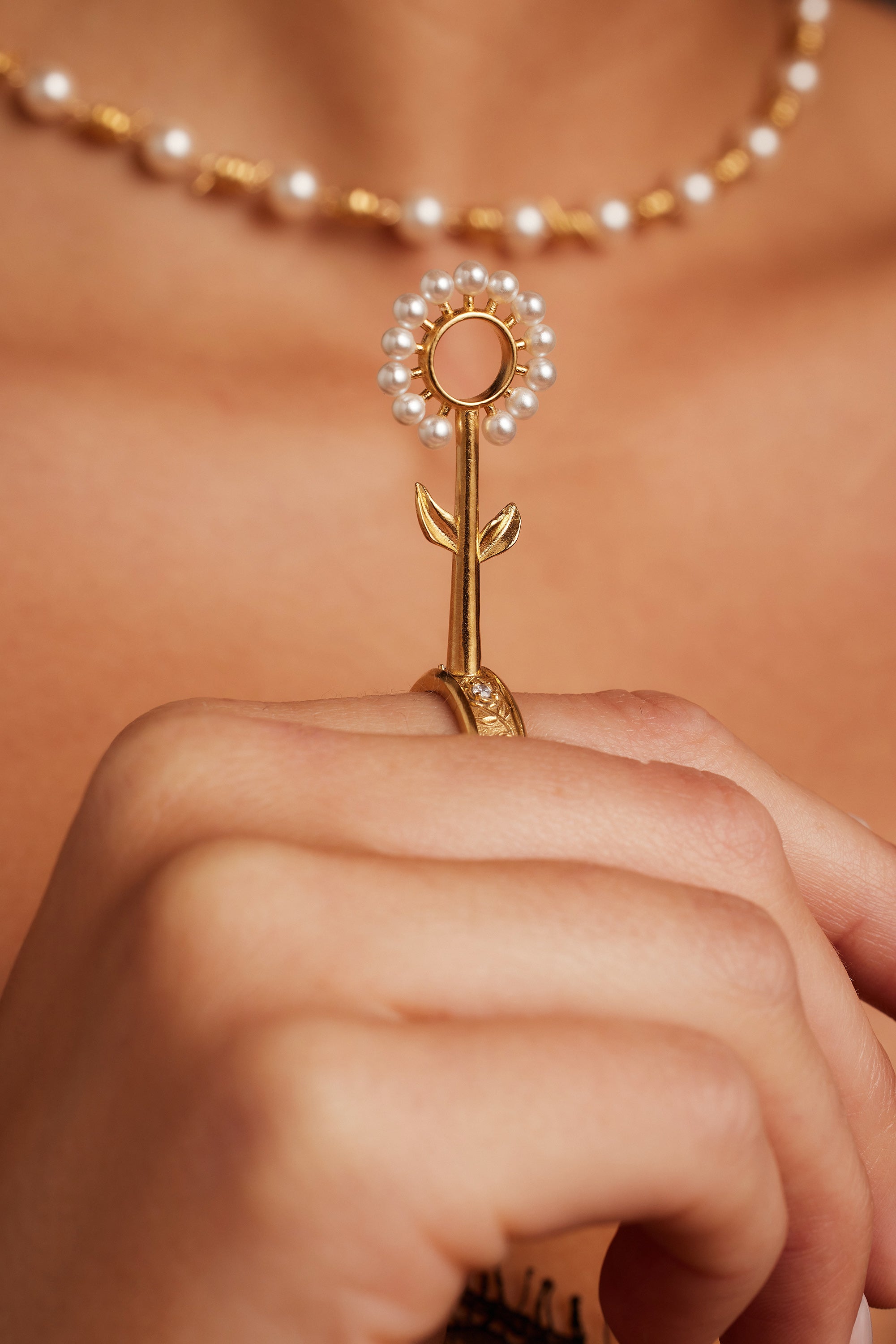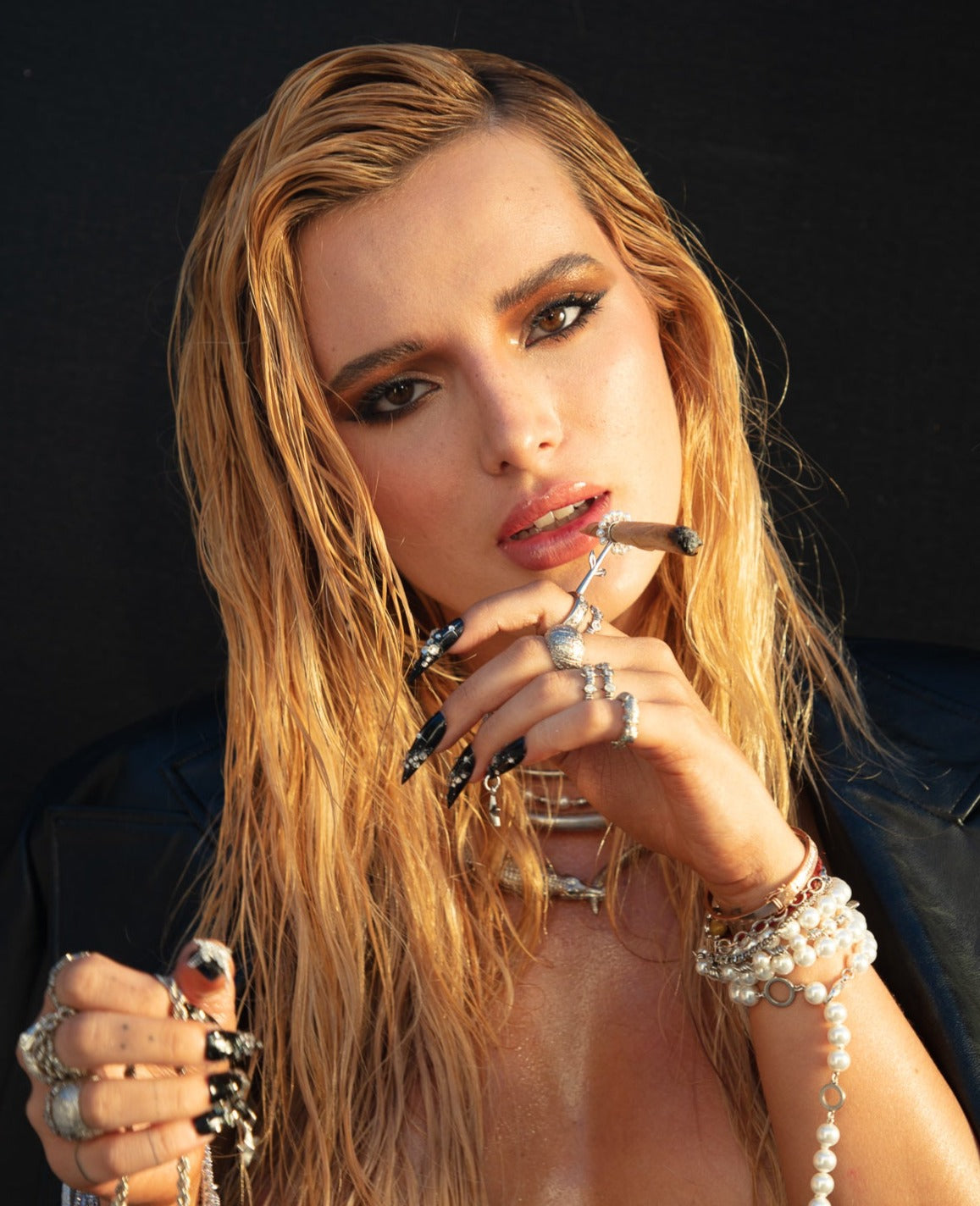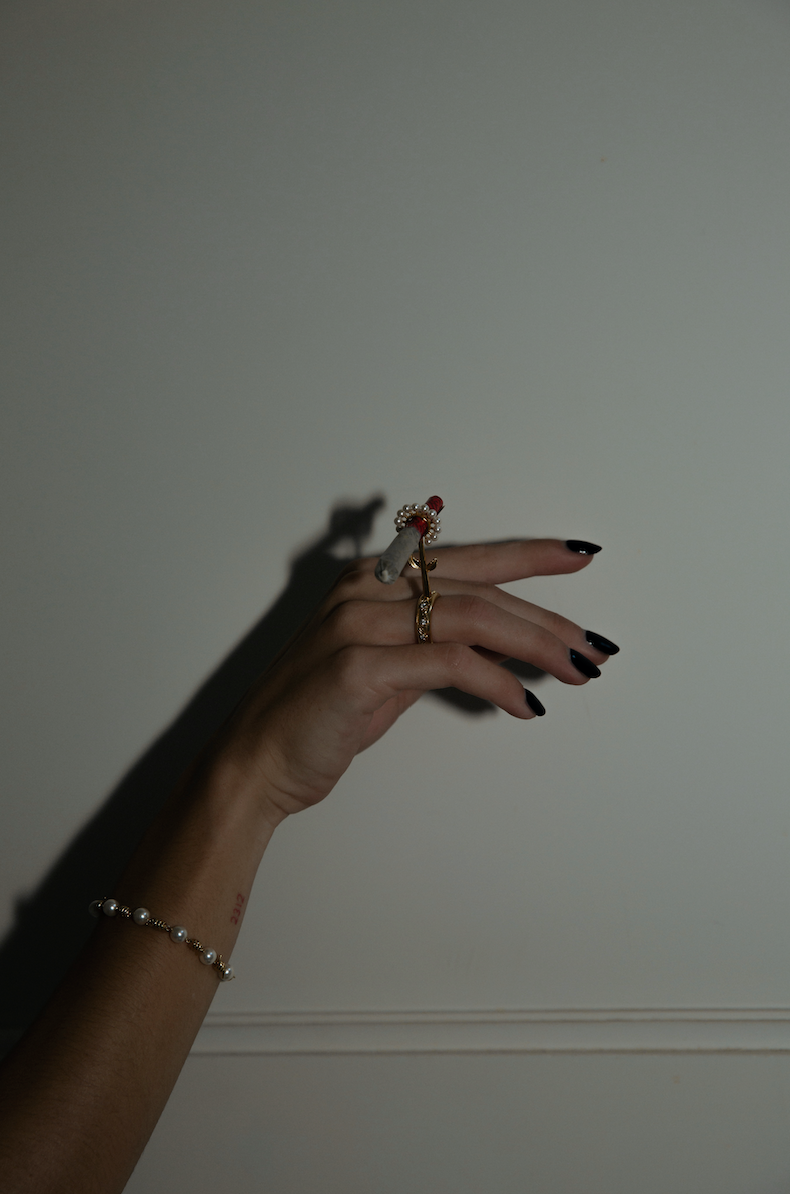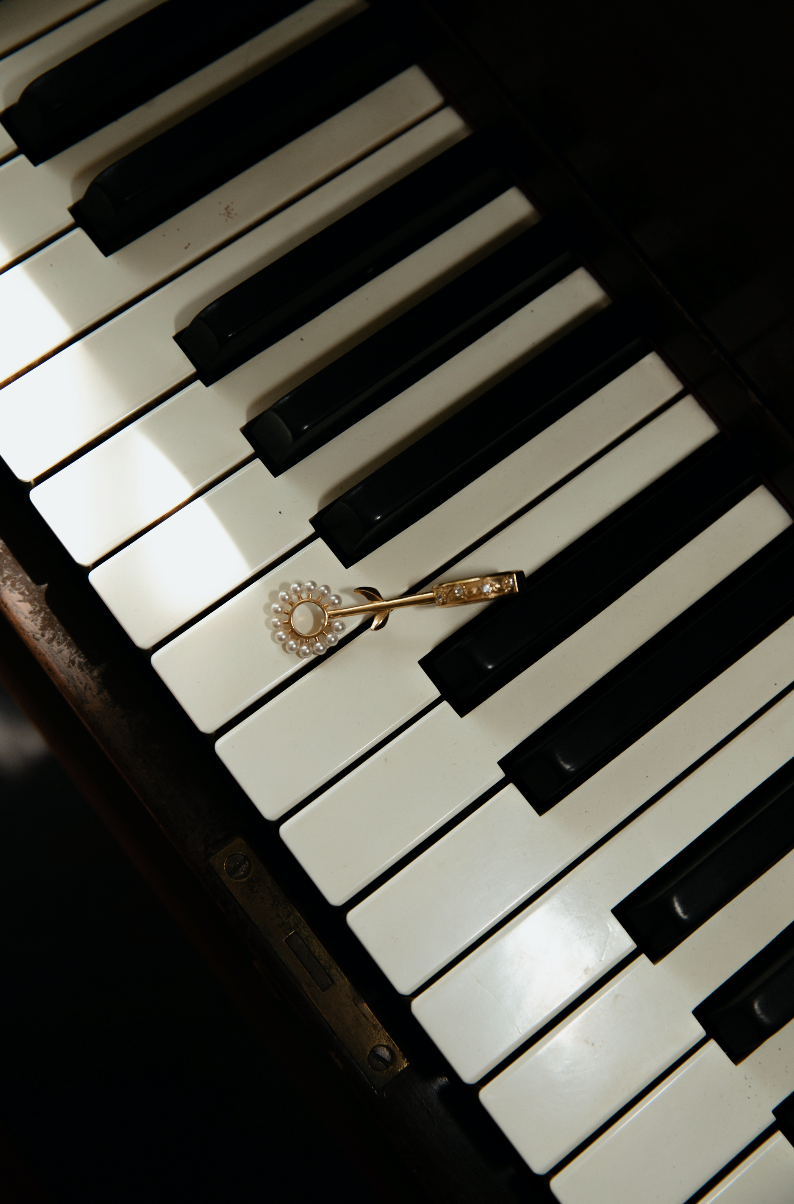 Juliet is the Sun Fumette Ring
Tap into your higher power with the Juliet is the Sun Fumette Ring. Featuring a crystal pearl flower head atop a crystal-adorned band etched with floral details, it's the prettiest way to enjoy your joint. Wear it on your finger, above the knuckle or just hold it for easier passing.
Product Details
∙ Smoking fumette ring
∙ Ring stem is 25mm long
∙ Center of flower hole diameter is 6.44mm
∙ Made from brass, 3mm crystal pearls and CZ stones
∙ Ring band has flower detail with white crystal stones
∙ Plated in 14k gold or rhodium
∙ Triple dipped for maximum shine and durability
∙ Weight is 7.06 grams
Care Instructions
How to wear
Remove your jewelry before coming into contact with any moisture or liquid.
The best practice is to put your jewelry on last before going out.
How to store
When not being worn, store your jewelry in a safe dry place to protect it against any elements exposure.
How to clean
Use a soft cloth to wipe away dirt and preserve its shine.
Shipping
Our in-stock ready-to-wear items ship within 2-3 business days. On rare occasions, due to high demand, the hand-processing of orders may take up to 7-10 business days. Read more
All US orders over $150 will receive free shipping.